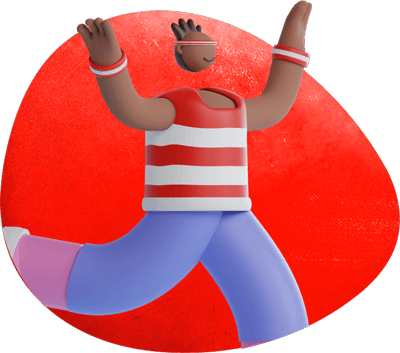 Openness
We believe that open communication with honesty is crucial to good cooperation. We always welcome new suggestions. We love brainstorming new ideas and our clients are always open to expressing their concerns or solutions with us.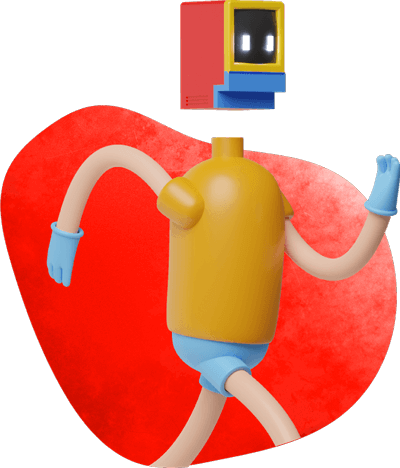 Flexibility
Cooperative, collegial, and creative - these words define our company culture. We pride ourselves on having different ideologies and sharing our ideas collaboratively and effectively. We believe in growing with the ever-changing market and we welcome suggestions from all our team and also our clients.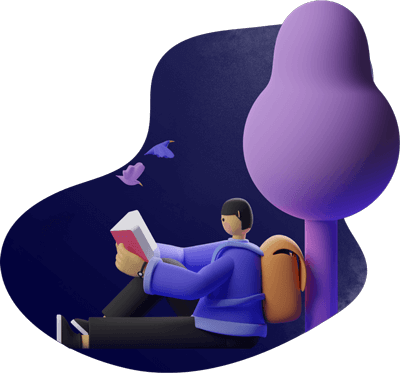 Transparency
Customer transparency and reliability is the building block of our company's value. We are ready to explain our processes and decisions anytime, ensuring that our clients are informed of our decisions. We value good communication every step of the way.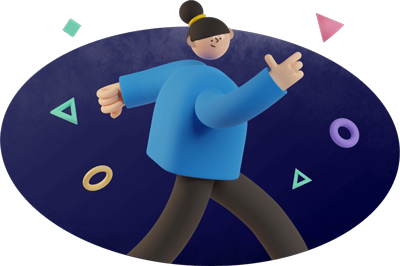 Intuitive
We understand the need for designs and technologies that are user-friendly and intuitive. Apart from creating stunning designs, our digital technologies are easy to use, simple, and effective.